About Hotel Royal Highness
We are pleased to introduce Hotel Royal Highness ,a well established 3 star Hotel located at G.N.B.Road, Tinsukia to offer all the services and sophistication which is expected from a classy hotel.
Hotel Royal Highness, a luxurious place to stay in 27 quite tastefully well furnished rooms efficiently backed by experience in personalized service, has many facilities to offer to its guests which includes restaurant, banquet, bar …
Luxury and Economy usually do not synthesize together. However Hotel Royal Highness is an exception , which is aimed at satisfying the tastes of each of our guests and honouring them with most impeccable personalized attention .
The Majestic ,our restaurant is ideal meeting place to enjoy meals in a cozy and relaxing atmosphere, served in lavishly furnished dining room, our chefs expertly prepare multi cuisine meals whether it is breakfast, lunch or dinner on a La carte menu.
We would be greatly honored to have you as our guests at Hotel Royal Highness to share our enthusiasm with you and your valuable guest for enjoying a unique, special experience with us. We would be honoured if you would consider our hotel for your valuable business guests and convention and needless to say that we guarantee our clients an unforgettable sojourn, replete with magic.

AWARDS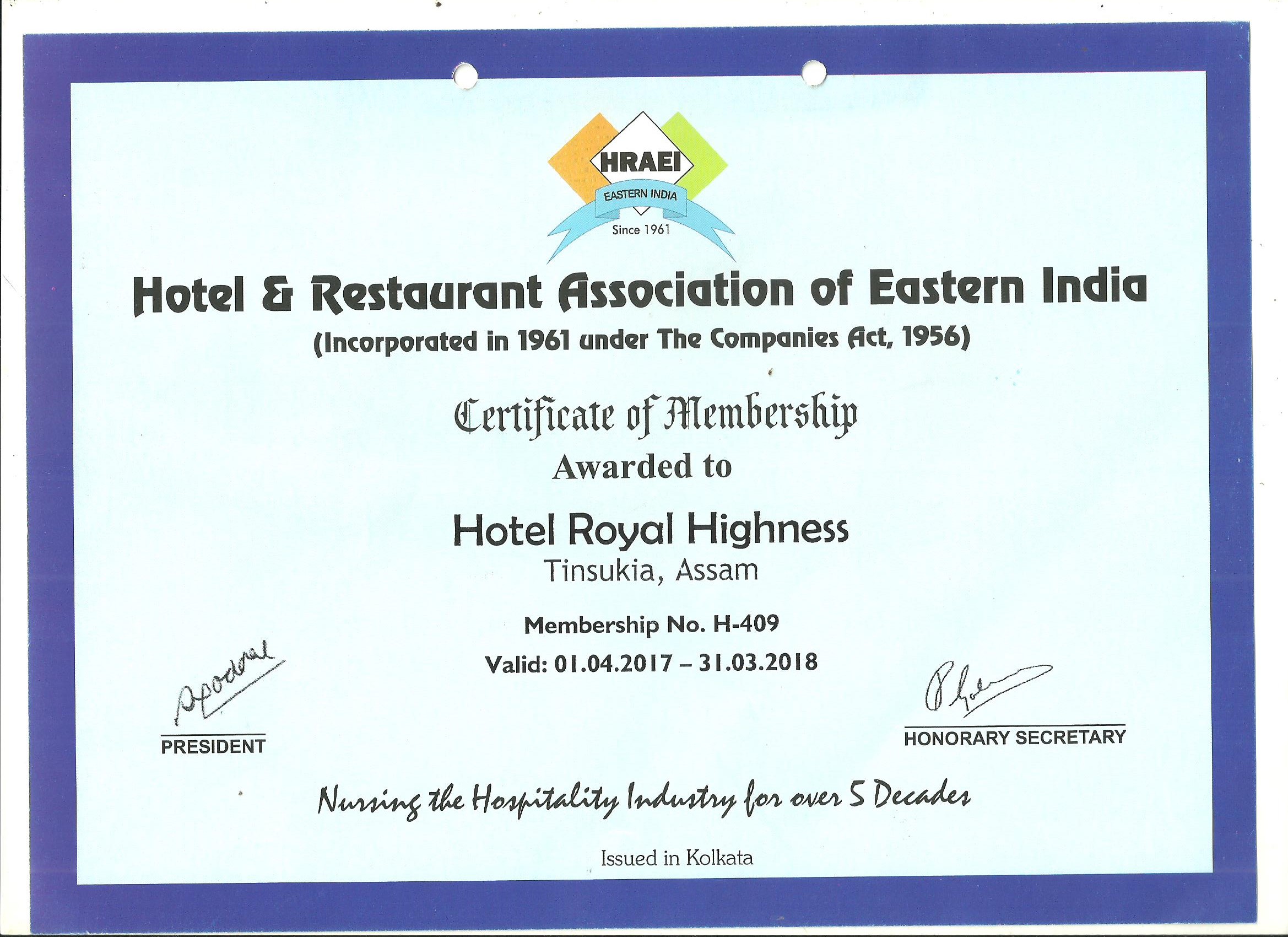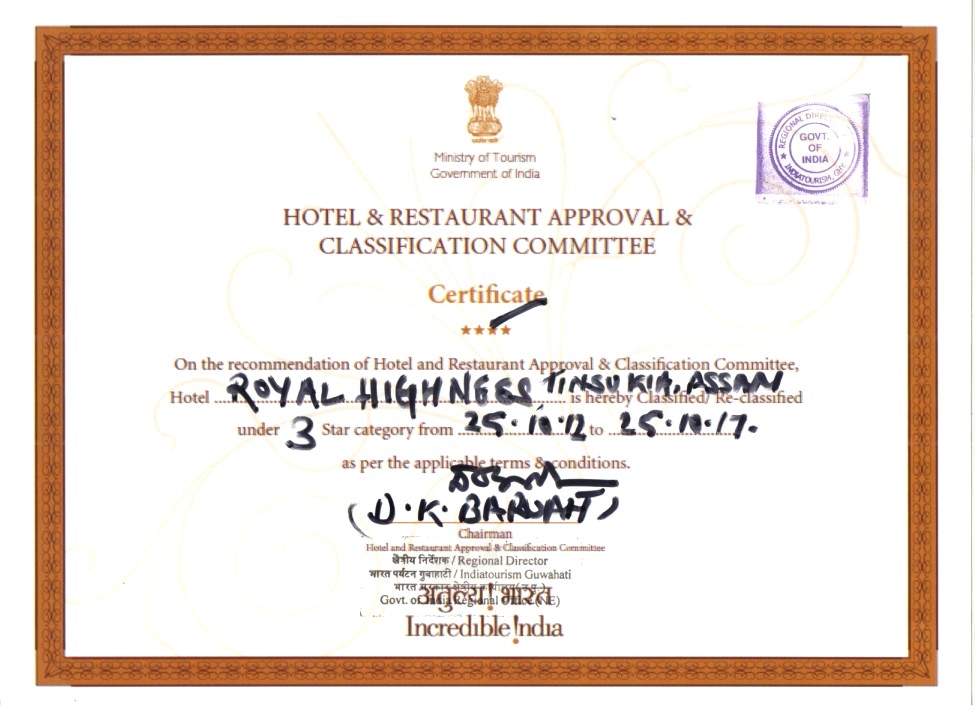 ---