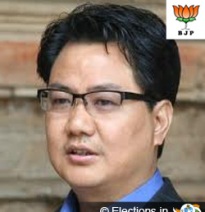 IT WAS A VERY SWEET EVENING AT HOTEL ROYAL HIGHNESS AT TINSUKIA WITH WONDERFUL
KIREN RIJIJU
UNION MINISTER
---
VERY WELL PLANNED, AND SERVICE IS OUTSTANDING
C L DENZONGPA
INCOME TAX COMMISIONER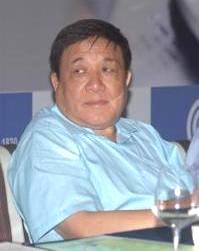 ---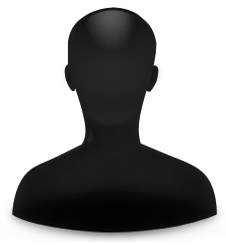 FOOD WAS GREAT ! ENJOYED MY STAY
D KENDERLINE
SOLO TRAVELER
---
OVERWHELMED BY THE SERVICE
SIDDHARTH MOHAN
SINGER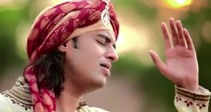 ---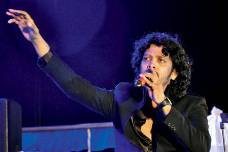 VERY NICE HOSPITALITY,GOOD FOOD, FRIENDLY STAFF, QUICK SERVICE, PLEASURE STAYING
NAKASH AZAIZ
SINGER
---
GOOD AMBIENCE AND GOOD STAFF
AMIT PAUL
ARTISTE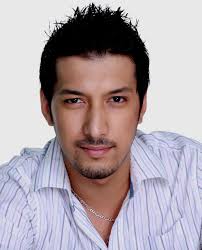 ---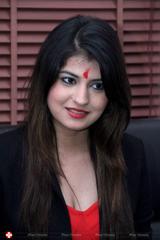 BEAUTIFULL PLACE WITH BEAUTIFULL PEOPLE
SUBUHI JOSHI
ARTISTE
---
WONDERFUL ! WE HAD AN WONDERFUL STAY OVER HERE, BRAVO. IT'S A CUT ABOVE THE OTHERS
MAGICIAN P C SORCAR
MAGICIAN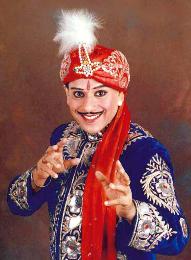 ---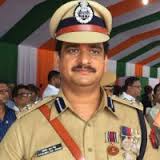 EXCELLENT ARRANGEMENT FOR THE SPECIAL OCCASION,GOOD FOOD AND GREAT AMBIENCE
Mr. AKHILESH KR SINGH , IPS
SP TINSUKIA
---
EXCELLENT SERVICE
ISHAAN CHIBBER
ARTISTE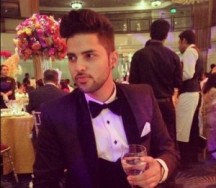 ---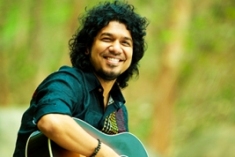 LOVELY STAY,NEAT AND BEAUTIFUL SPACY ROOMS,WILL SURELY COME AGAIN
PAPON
Singer
---
ROYAL HIGHNESS IS LIKE A FIVE STAR HOTEL. ITS AMBIANCE, INTERIORS, SERVICES & FACILITIES ARE
DR.K.K. DWIVEDI
COMMISSIONER P&RD ASSAM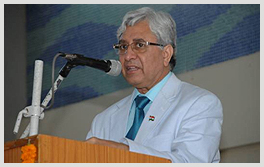 ---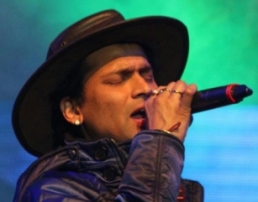 Perfectly good. All the best.
Mr. ZUBEEN GARG
---
Had a pleasant stay with excelent service and very decant staff.Fabulous hospitality.
Ms ZUBLEE BARUAH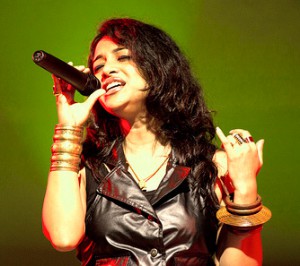 ---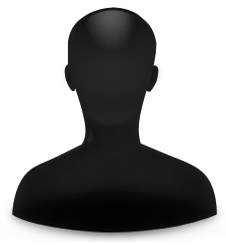 Great to be here , highness has added a new dimension to entire upper Assam.Excellent
Mr. SUSANTA DUTTA
ELECTION OFFICER, Tinsukia.
---
Simply excellent
Mr. ANKUR BHARALI
CIRCLE OFFICER DIBRUGARH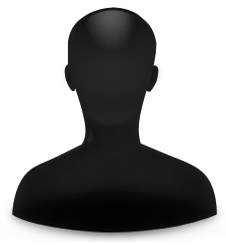 ---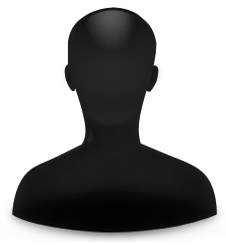 With good wishes to Highness.
Mr. P . GOHAIN
ADC Tinsukia
---
Excellent… keep it up. My best wishes
Mr. Pronab Boruah
Chairman ,Tinsukia Development Authority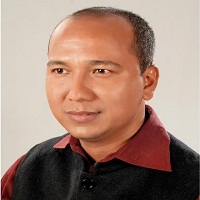 ---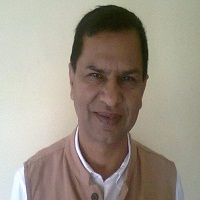 It is out of imagination for Tinsukians to have such excellent tourist destination as on today.
Rajendra Prasad Singh
Parliamentary Secretary : Industry & Commerce M.L.A. Tinsukia
---